ORTICX Cosmetic Grade Natural Mica Powder Pigment Set for Bath Bomb, Soap, Epoxy, Resin, and Slime Making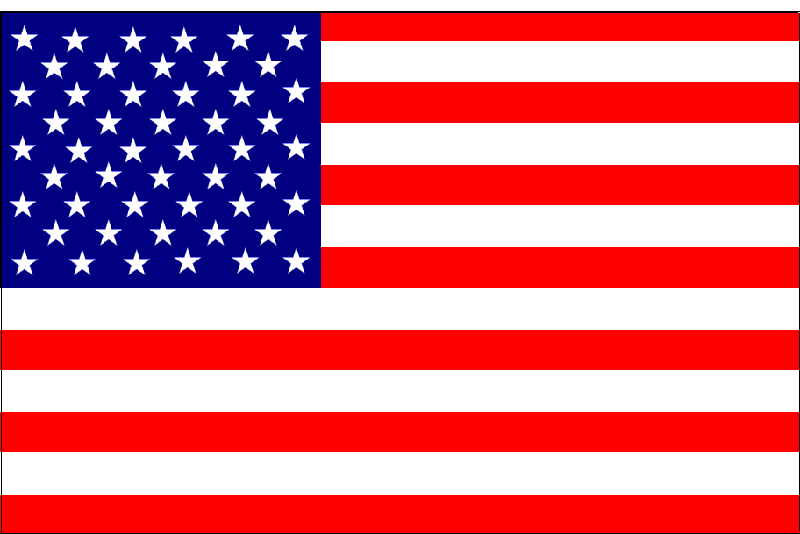 NOTE: We sell on Amazon.com, click buy now button and go to directly our amazon product page and purchase your product on amazon safely..
AMAZING COLOR SELECTION - An Unbelievably beautiful color selection. Perfect for all types of crafts, bath bombs, soap making, slime kits, kintsugi. You can do anything.
​
PURIST COSMETIC GRADE - Our 24 set mica powder is safe to use on skin, face, lips and eye lids. Cosmetic grade purity. Non-toxic.
​
SLIME MAKING SUPPLIES - The pigment powders for slime are the answer to slime creation. Vivid kids' imagination is wide open for them to experiment with a kaleidoscope of colors available in this slime powder set.
​
PEARLESCENT BEAUTY - Bright and bold. Iridescent colors are transparent pigments allowing light to reflect and refract to create depth and pearlized effects.
​
A LITTLE GOES A LONG WAY - High pigment strength means you do not need to use to much in your projects. Our huge 24 set [0.1 ounce in each inner bag] will last a long time.Reminding: Mica pearl pigment have pearl luster, when the natural or lamp light change, its color and luster will be little different
Color: 24 color
​
Mica Powder Pigments are widely used for producing of unique colorful soap. They create effect of depth, shine and shimmer of various shades.These Powdered Pigments Set do not migrate. They are referred to as fast melting dyes. Soap making kit is easy to use as bath bomb colorant or as soap dye supplies. Mica Powder Pigments using is very thrifty and non-toxic. It is not absorbed by skin and leaves no traces. It keeps its brightness for a long time and doesn't fade. It is a perfect choice both for beginners and experts in soap boiling.
Application:
1)Before melting the base, cut it into small cubes (1-2 cm), so it will melt faster. If you are melting the base in a microwave oven, use a special heat-resistant dish, glass or plastic cups, 3.5 ounces (100 grams) of base melts in the microwave for about 20-30 seconds. Using water bath, the base melts at 158-176 °F.
2)Add Mica Powder Pigments at the rate of 0.002 – 0.007 ounce per 3.5 ounce (100 grams) of soap base, depending on how saturated color you want to get. When you add Powder Pigments to melted soap base, stir thoroughly the mass in order to avoid lumps. For more convenience, it's also possible to add small amount of glycerin or spirits to Mica Powder Pigments and then add this mixture to liquid base. Then pour the soap into the mold, sprinkling it with alcohol, and repeat this procedure afterwards, as the foundation was poured, this must be done to remove small bubbles and foam.
3)Alcohol is also used when making multi-layer soap. You need to sprinkle the frozen layer before pouring the next one - the layers are better attached to each other and do not break down during the use. 3.5 lbs (1588 grams) of the base freezes in the mold on average in 5 hours.