ORTICX Mica Powder for Epoxy Resin - Lip Gloss Pigment Powder Hand Soap Making Supplies - 24 Color Natural Powder Pigments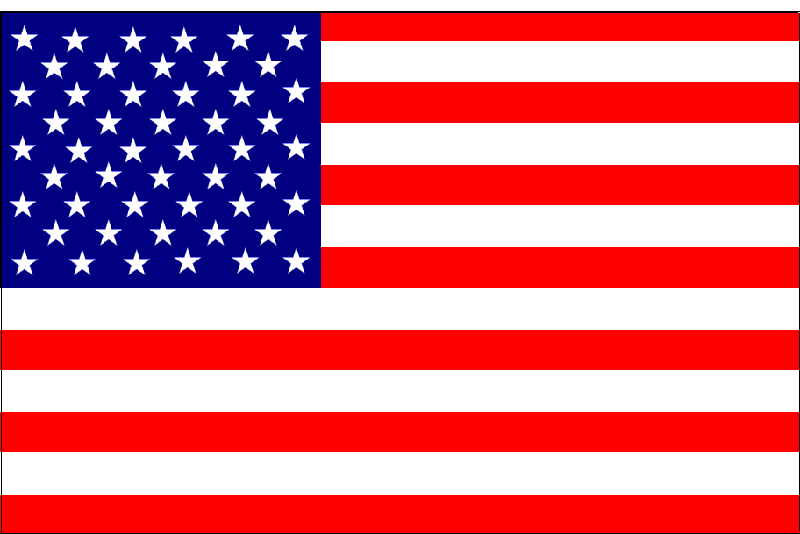 NOTE: We sell on Amazon.com, click buy now button and go to directly our amazon product page and purchase your product on amazon safely..
✅ VIBRANT COLORS – 24 Expertly Crafted Vibrant Colors! Mix and Match to make any color you can imagine! Lemon Yellow, Pearl White Bumblebee Yellow, Pearl Golg, Rose Red, Royal Gold, Red Brown, Satin Bronze, Rich Red, Cherry, Rich Purple, Sunset Orange, Emerald Green, Coffee, Sky Blue, Ocean Blue, Jevelry Blue, Apple Green, Bronze, Wine Red, Indigo Blue, Green, Pearl Grey, Lilac
​
✅ MICA POWDER FOR LIP GLOSS - Mica pigment powder is a natural and organic product of vivid colors. It works great as a pigment powder for a variety of makeup, lipstick, cosmetics, eye shadows.
​
✅ 24 COLORS MICA POWDER - Shimmering Mica powder is finely grinded stone with added pigments for color is an excellent choice for soap making. It does not work well for cold process soap making though.
​
✅ EPOXY COLOR PIGMENT - This epoxy resin pigment set is perfectly suitable as a resin tint and coloring to create your own jewelry of stunning colors with shimmering effect.
​
✅ 🎁 THE PERFECT GIFT – The best present for any artist! Great gift for a wedding, housewarming, anniversary, holiday, BBQ, outdoor camping, Christmas, travel, Easter, birthday, gifts for women, family, couple, wife, or any event!